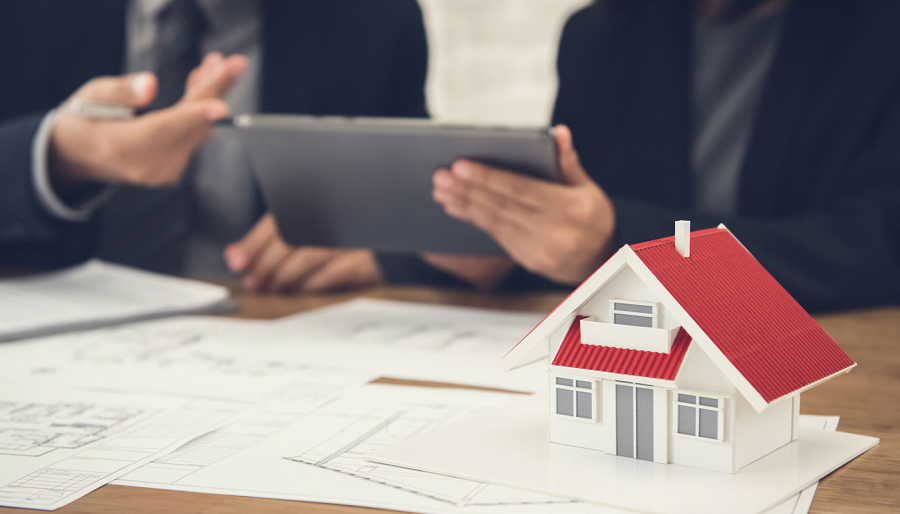 The Importance of Home Appraisals in Mortgage Lending
Home appraisals are an important part of mortgage lending, helping to determine the total value of your property and allowing you access to the loan you need to support your purchase.
When you understand the importance of home appraisals, you can prepare yourself for mortgage success. You'll know what your home is worth and how to provide its value to a lender who can provide you with the funds to buy it.
So what is a home appraisal, and why is it so critical? Here is everything you need to know.
What is a home appraisal?
Before you close on a property, it's important to get a home appraisal. This is an accurate, unbiased report that relies on a variety of indicators to evaluate the total value of your home.
Usually, a home appraisal is conducted by a licensed appraiser with detailed knowledge of the real estate market. Your appraiser will consider many factors that could influence what your home is worth, based on current market conditions.
A home appraisal is often important in helping your lender determine how much they are willing to lend you towards a purchase.
Why home appraisals are important
There are many reasons why a home appraisal is an important part of the home-buying process. This applies regardless of whether you are the buyer, the seller, or the lender.
A home appraisal can help you accurately and realistically understand the true value of your home from an unbiased point of view. As a buyer, this can help you ensure you don't pay more than your property is worth and may even help with price negotiation.
Your home appraisal can also help you liaise effectively with your lender. The appraised value of your prospective property will influence lending details, even affecting how much your lender is willing to pay as a loan.
Home appraisals are essential when it comes to ensuring a fair deal for all parties and a positive home-buying experience.
In some cases, a home appraisal may also help in other capacities. It could help you secure a home equity loan or a suitable refinancing deal. It might even help you plan when it's time to sell your property!
Factors that could influence your home's appraised value
When an appraiser visits your property, they will look for many indicators that could affect the property value.
An appraiser may compare your property to recent sales in your area, as well as evaluate the location of your home and the features it offers. They may consider the size and layout of your property, along with any extra amenities or recent renovations. Your appraiser will always take the age and overall condition of your house into account.
If you are an existing property owner and want to improve your home's appraisal value, there are things you can do. You can clean your property and fix stains, odours, cracks, and marks. You can tidy your garden for better curb appeal or carry out repairs and renovations to boost your property value.
Need help navigating your home loan journey? Our Top 10 can help! Contact the best mortgage broker Sydney has to offer today.