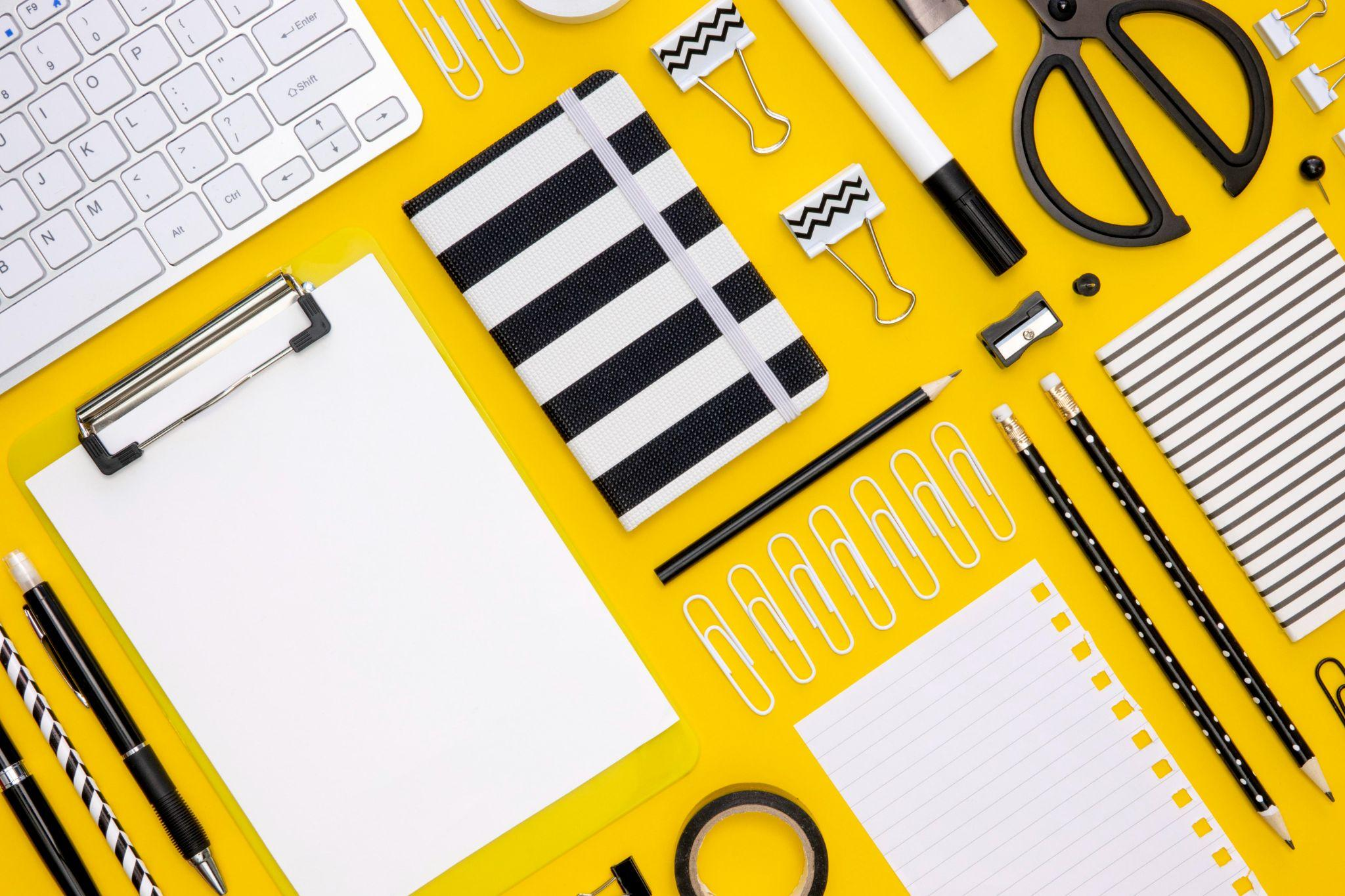 Essentials Every Business Needs
It all starts with an idea. But it takes an entrepreneurial spirit to bring it to reality. Openness to learning, innovations, and risk-taking creates a successful entrepreneur, while tools, processes, and people are the necessary prerequisites for a successful business.
The following text elaborates on this topic, listing those fundamental essentials every business needs.
A Budget
It's somewhat obvious and no surprise why the number one on our list, financial planning, is critical for your business success. As a small business owner, you probably work with a limited budget, and thus it's good to consider external options, such as taking out a loan. Although it may sound a bit risky, a loan can help you get your business up and running.
Given the global economic and business circumstances, each segment of your business plan must be flexible, including the budget, so you can make proper adjustments when necessary. Still, you can create a budget within a certain timeframe, such as a one-year or a five-year strategy.
What the budget must cover depends on your business and how you run your team. For instance, if you want your employees to work from one location, your budget must cover the rent, utility bills, and additional expenses such as equipment and furniture. A similar situation is if you run a distributed team, as you will have to provide them with the necessary digital tools.
As your company grows, it will generate more money, but with growth comes greater expenses, so you'll need to be cautious of how you allocate available funds.
A Well-Thought-Out Marketing Strategy
Again, if you are new to entrepreneurship, you would want to do more with less. Still, marketing is a  segment you must not neglect, as it helps you create brand awareness, boost traffic to your website or visits to physical stores, increase sales, and build relationships with customers and potential business partners.
Luckily, as more and more people spend time online, that's your chance to present yourself to the public on social media. The most affordable way is to build a personal brand (as you gain more experience, you can become a thought leader) and, through it, introduce your offering to the public.
And don't let current business and marketing trends fool you. People still like traditional hard-copy marketing materials like business cards, flyers, brochures, and even branded invoices.
As for digital marketing, there was a strong discussion, especially in the B2B sphere, about why every business needs to become a media company. In other words, companies that want to grow must create a strong content strategy applicable to multiple channels. These include your company's blog, newsletter, already mentioned social media, and even podcasts.
High-Quality Digital Tools
Technology grows and changes rapidly, and companies must follow. With the right tools, you can increase productivity and efficiency, freeing your employees from tedious, repetitive tasks, which enables them to focus on more strategic ones. Technology also improves communication between team members, your company and customers, enabling everyone to stay up to date, no matter the circumstances.
Top Talent
The 2020 health crisis initiated a major shift in how companies approach hiring. For many businesses, the remote and hybrid work model opened doors to a global talent pool. However, as people no longer have to limit themselves to their location when seeking employment opportunities, companies are more likely to attract top candidates.
In addition, the bigger question is how to retain the best ones. You may have the best products and tools but need a team to help you sell them.
That's why building a company culture that will make you an employer worth considering should be among your top priorities. The research has shown salary is still a significant factor, but today's employees want to work in an environment that sees and values them and encourages their professional development.
Network and Community
This one applies both to customers and entrepreneurs from your space. First, today's customers want to be part of the conversation – and where better than in a community around your brand? Thus, you must present yourself as a partner, not a seller. Every team can help you, from marketing and sales to customer success.
On the other hand, networking helps you connect with other business owners as well. Such relationships help you sharpen your skills, collect insights about the market, and initiate potentially fruitful collaborations.
Let's wrap up with a piece of advice – lead by example. Don't try and do everything. Instead, acknowledge your strengths and weaknesses, ask for advice, and nurture diversity of thought and open communication. It's not easy, but certainly worth trying if you want to set your business up for long-term success.